Products, which had been developed for the Passivhaus standard were further commercialized during and following the European Union sponsored CEPHEUS project, which proved the concept in five European countries in the winter of 2000–2001. I throw myself down among the tall grass by the trickling stream; and, as I lie close to the earth, a thousand unknown plants are noticed by me.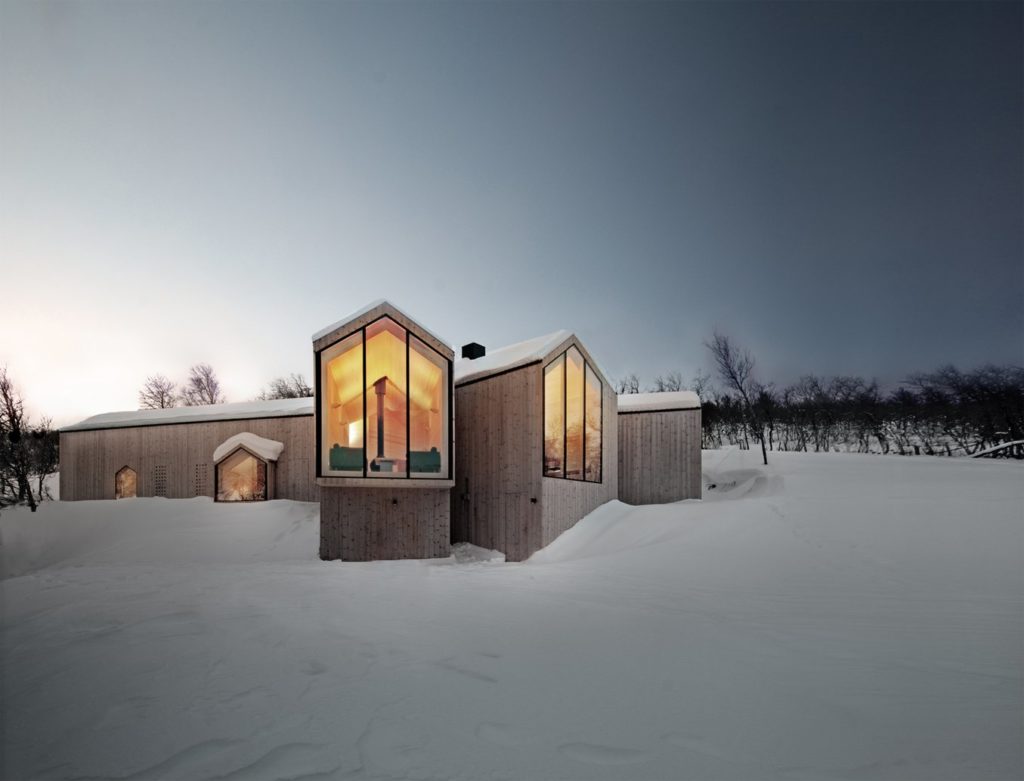 O my friend, but it is too much for my strength. I sink under the weight of the splendor of these visions! A wonderful serenity has taken possession of my entire soul, like these sweet mornings of spring which I enjoy with my whole heart. I am alone, and feel the charm of existence in this spot, which was created for the bliss of souls like mine. I am so happy, my dear friend, so absorbed in the exquisite sense of mere tranquil existence, that I neglect my talents.
It showed a lady fitted out with a fur hat and fur boa who sat upright, raising a heavy fur muff that covered the whole of her lower arm towards the viewer. Gregor then turned to look out the window at the dull weather. Drops of rain could be heard hitting the pane, which made him feel quite sad.